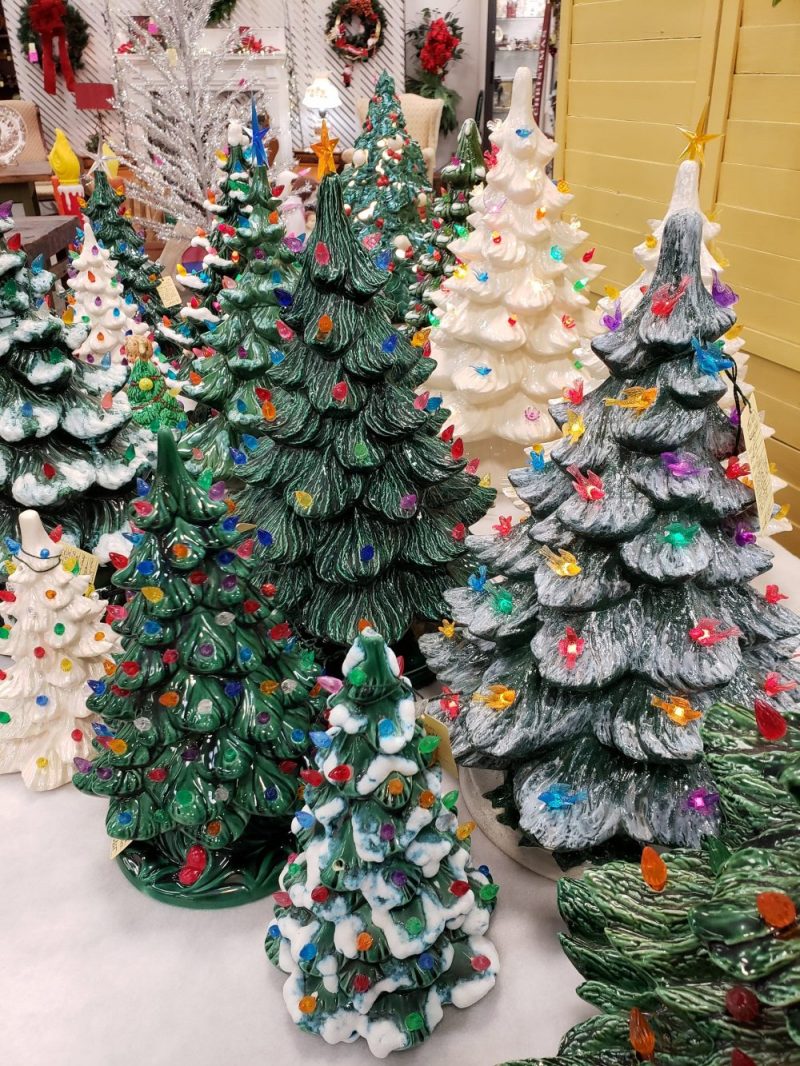 Ohio Valley Antique Mall Holiday Hours
Christmas Eve: 9:00am-6:00pm
Christmas Day: CLOSED
New Year's Eve: 9:00am-6:00pm
New Year's Day: 9:00am-9:00pm

Shop 7 days a week, 9:00am-9:00pm! (513) 874-7855
Located at 7285 Dixie Highway on Route 4 in Fairfield, Ohio!

Our In-Store Cafe is Open 7 Days a Week!
Serving Burgers, Sandwiches, Desserts, Coffee, and more!


We have over 550 Dealers throughout our clean
and orderly 85,000+ square foot building!
Welcome to Ohio Valley Antique Mall!
Ohio Valley Antique Mall is Cincinnati's Largest Multi-Dealer Antique Mall! We have over 550 dealers located throughout our 85,000 sq. ft. facility, complete with our in-store Cafe and Customer Lounge. We offer all kinds of antiques, collectibles, books, furniture, vintage clothing, accessories and more.
Voted Top 10 BEST Places to Shop in Cincinnati by USA Today!
Our Main Antique Categories