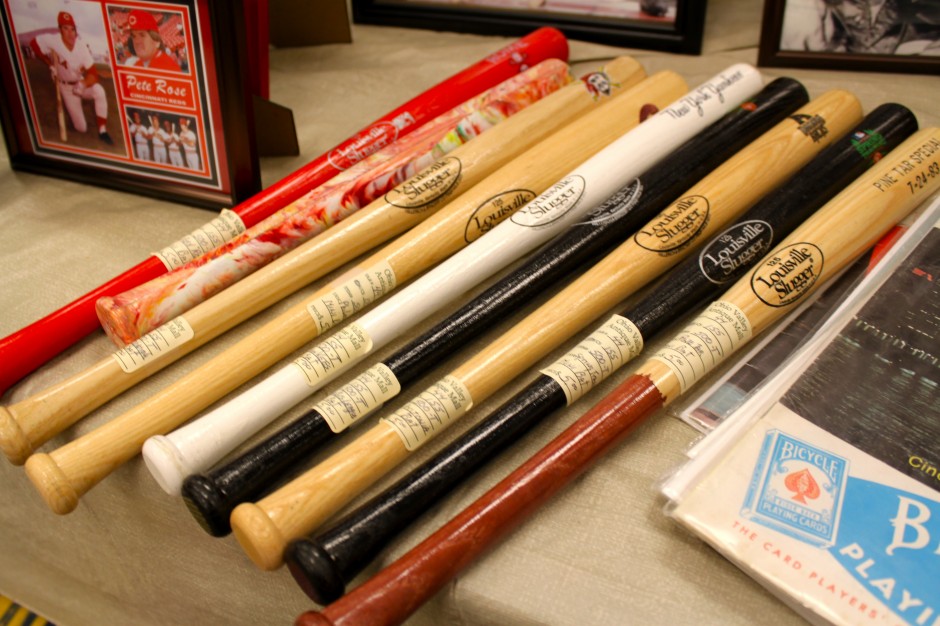 Collectibles: We offer a wide variety of collectibles with new items coming in daily.
Some of the collectibles sold in our mall include:
• Sports Memorabilia
• WWI and WWII Items
• Bottles, Cans, and Jars
• Vintage and Rare Toys
• License Plates
• Ceramics and Pottery
PLEASE NOTE: These are photos of of actual items that have been in our mall. These photos are meant to show examples
of what we sell, and these specific items may or may not be available, please call for availability.

OTHER CATEGORIES
Collectibles