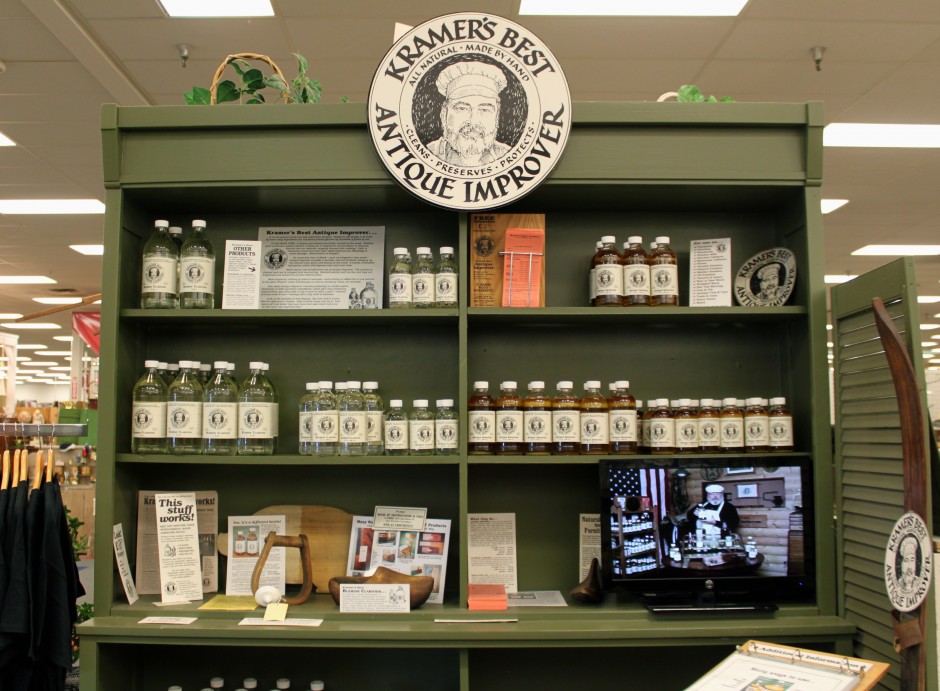 Furniture: We offer a wide variety of furniture with new items coming in daily.
Ohio Valley Antique Mall is also a licensed distributor of Kramer's Best Antique Improver and Howard's Antique Restoration Products.
Our furniture styles include:
• Primitives
• Victorian
• Shabby Chic
• Mid-Century Modern
• Up-Cycled Pieces
• Hardware and Knobs
PLEASE NOTE: These are photos of of actual items that have been in our mall. These photos are meant to show examples
of what we sell, and these specific items may or may not be available, please call for availability.

New items are always coming in daily! PLEASE NOTE: These are photos…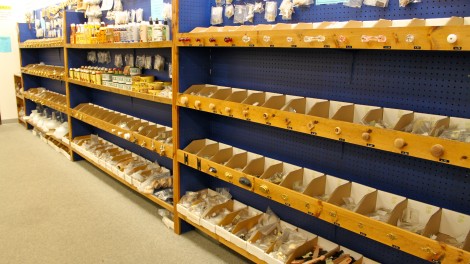 New items are always coming in daily! PLEASE NOTE: These are photos…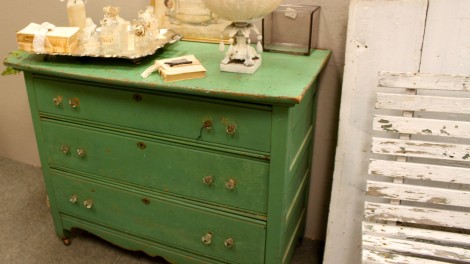 New items are always coming in daily! PLEASE NOTE: These are photos…
OTHER CATEGORIES
Furniture