Seasonal: We are constantly changing our seasonal displays.
With each changing season or holiday we try to decorate our common areas with corresponding items. Some items only come in for specific displays, such as our Mid-Century Modern display in February.
Seasonal displays include:
• Spring: Outdoor and Garden Items, Shabby Chic and Tea Pots
• Summer: Mancave Display with Gas Pumps and Garage Décor
• Fall: Back to School Furniture, Halloween and Oktoberfest
• Winter: Holiday Decor, Wooden Sleds, and Vintage Ornaments
Décor for Holidays such as St. Patrick's Day, and 4th of July
PLEASE NOTE: These are photos of actual items that have been in our mall. These photos are meant to show examples
of what we sell, and these specific items may or may not be available, please call for availability.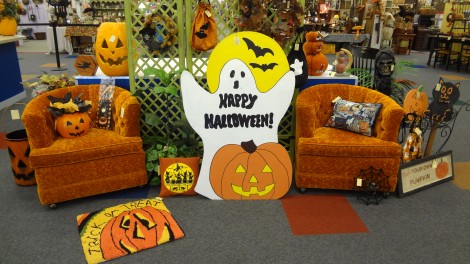 New items are always coming in daily! PLEASE NOTE: These are photos…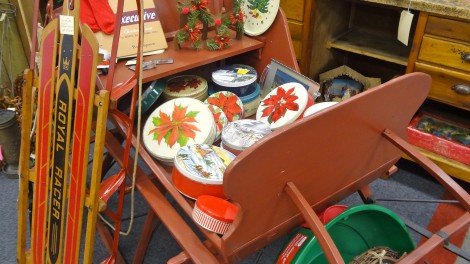 New items are always coming in daily! PLEASE NOTE: These are photos…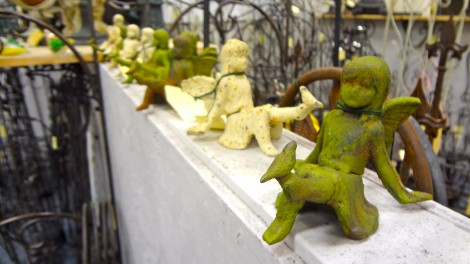 New items are always coming in daily! PLEASE NOTE: These are photos…
OTHER CATEGORIES
Seasonal