Ohio Valley Antique Mall is OPEN 9:00am-9:00pm for the 4th of July!

The fireworks won't start until dark, so spend the day with us!

The OVAM Café is OPEN 10:00am-4:00pm for the Holiday!
Follow us on Facebook and Instagram for daily photos, videos, and more!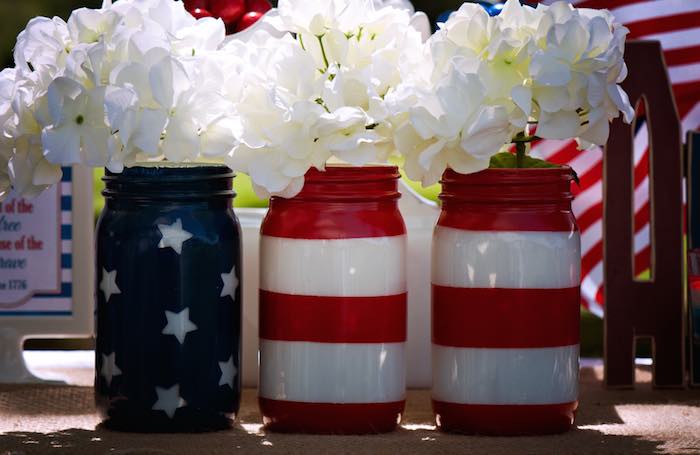 Open 9:00am-9:00pm for 4th of July!